All May, Asian Pacific American Heritage Month is dedicated to highlighting the cultures and influence of our AAPI communities. Connecting an entire region with one domain, .asia has become an online epicenter for businesses, organizations, and individuals to share and relate.
Take a look at some of our favorite .asia sites that run the industry gamut, from art and anime to community initiatives. Especially with a name like Porkbun, we would be remiss to overlook one of our favorite forms of connection, so you can bet we included a few food-focused sites in our top picks too.
This site refers to itself as a Japanese-English contemporary art portal. Showcasing current exhibitions, art-it.asia is part gallery, part magazine, part resource center for artists to explore new works and share ideas. With its clean and elegant layout, do yourself a favor a take a moment to peruse!
Born in 2008, AFA is the largest and most followed Japanese pop culture event in Southeast Asia, and has since become a household name to enthusiasts throughout the region. Remember when we used to gather in crowds? AFA has a whole page dedicated to cataloging that history of events.
Development Asia is collaborative platform for sharing expertise, best practices, and technologies relevant to addressing broader economic and societal issues. This site is a wealth of information and resources — even if you aren't trying to solve the world's biggest problems.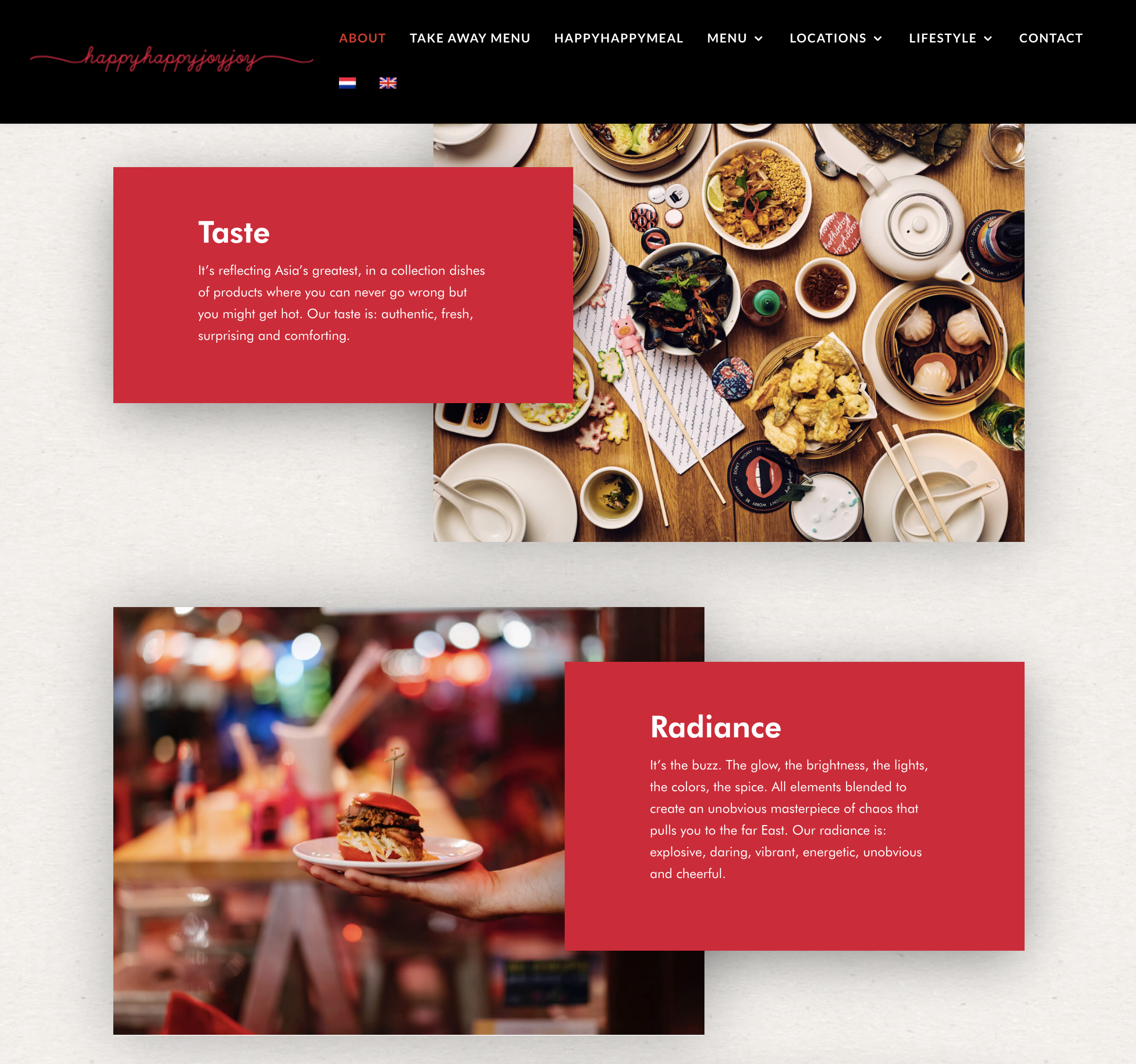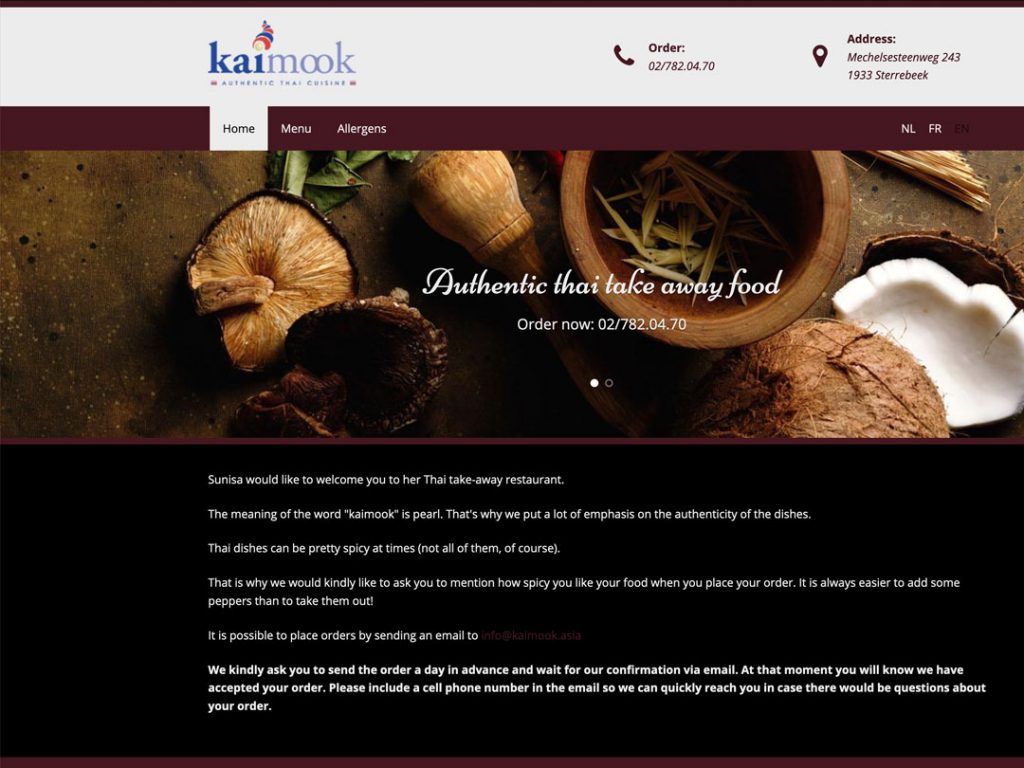 Located in Singapore, Marukyu's extensive menu offers Omakase courses, seasonal dishes, and a wide selection of bentos. Stunning plates on a clean site with simple navigation — I'll make a reservation for now please.
Redirects
For those who already have an established .com, .asia domains still offer useful redirects. Take BuffaloWildWings.asia or Microsoft.asia for instance. Leading brands showing their global reach — ah the beauty of a well-used domain.
If we missed your favorite, @ us on Twitter. And a Happy AAPI Heritage month to all our neighbors!