If you haven't heard already, we don't want you to be surprised, so here's the deal:
Starting August 31, 2021, at 9:00 PM Pacific (September 1, 2021, at 4:00 UTC), .com domain prices are rising 7%. 
We know, no one wants this news. If we could change it, we would, but this one really is out of our hands.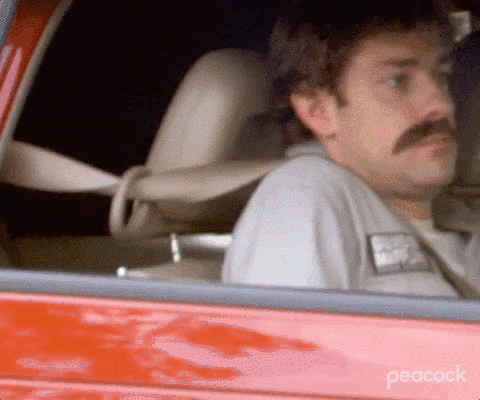 Why is this happening?
Verisign (the registry that owns .com) struck a deal with ICANN (the Internet Overlords) to allow for the increase of wholesale prices by 7% this year and each of the next three years. So by 2025, wholesale prices will likely be set at $10.26. 
What does it mean for you?
Well, at Porkbun, we sell .com domains at cost — meaning we do not make a profit, so that we can stay competitive by giving you the best price. (All registrars handle pricing differently; this is not the case everywhere! If you want more insight into the complexities of domain pricing, check out our handy pricing explanation for additional context.)
As far as this .com increase goes, here's what you need to know:

1. Come September 1st, .com registration prices will increase from $8.58 to $9.13 (and it's not our fault!).

2. To save money and avoid the pending increase, renew your .com domains now. You can still register, renew, or transfer .com domains at $8.58 until September 1st. 
If you've invested in .coms, renew in bulk.
If you're not planning to switch up your domain any time soon, lock in today's prices by renewing for years ahead. The max renewal period allotted per domain is 10 years.
If you've been eyeing a .com for awhile, buy now before the price change goes into effect.

3. If .com domains feel overly been-there-done-that, then feel free to disregard this PSA. Instead, choose from our extensive portfolio of creative, low-priced domain names. Ha, take that Verisign! …Just kidding, we're still friends!?