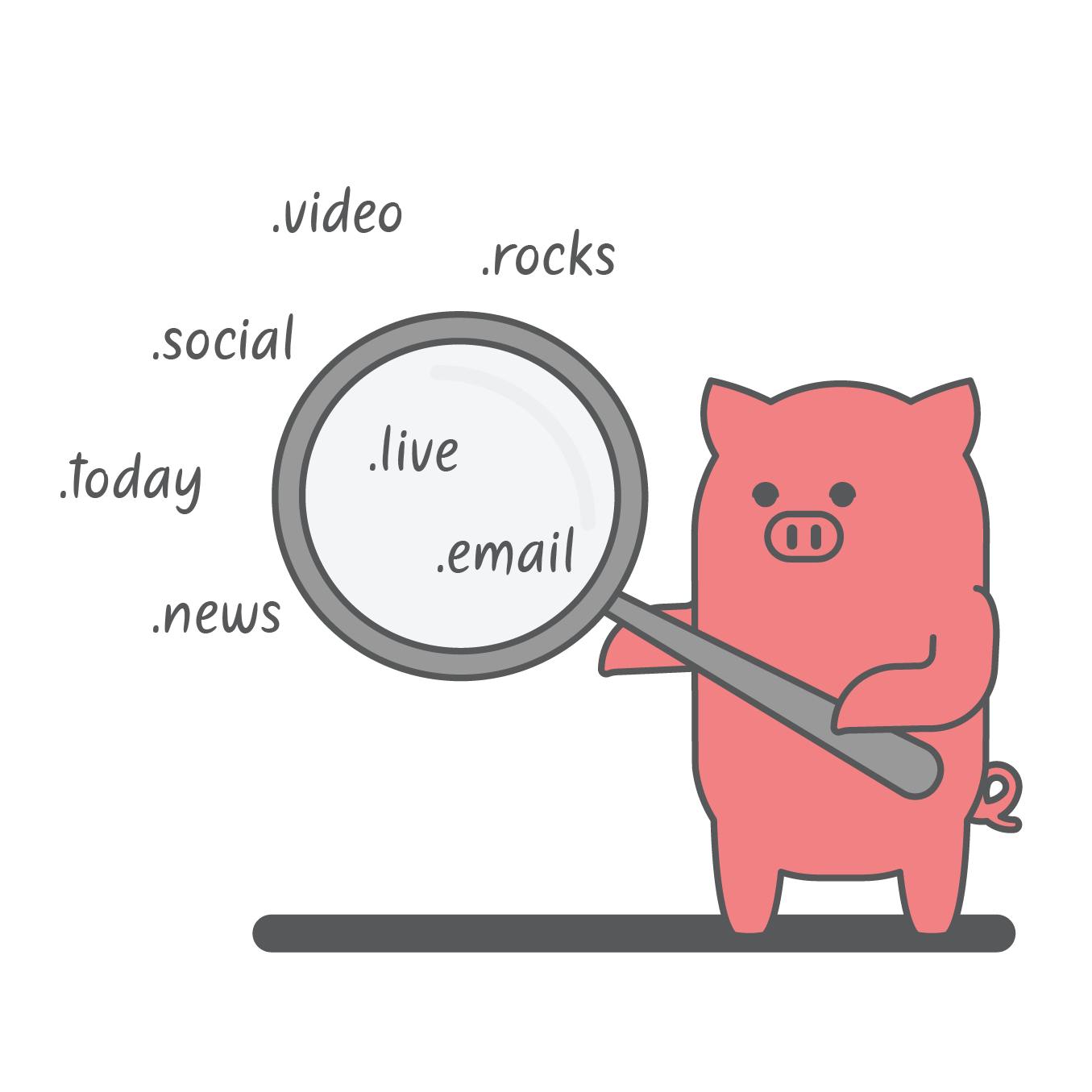 What's TrueName?
REST ASSURED, YOU'RE SECURE
The TrueName tag is simply an indicator of added security. Every TrueName domain is backed by first-of-its-kind anti-phishing protection that blocks imposters from registering look-alike domain names.

This technology covers you through the lifetime of your registration, so you can create a lasting brand that's easy to find and impossible to spoof.